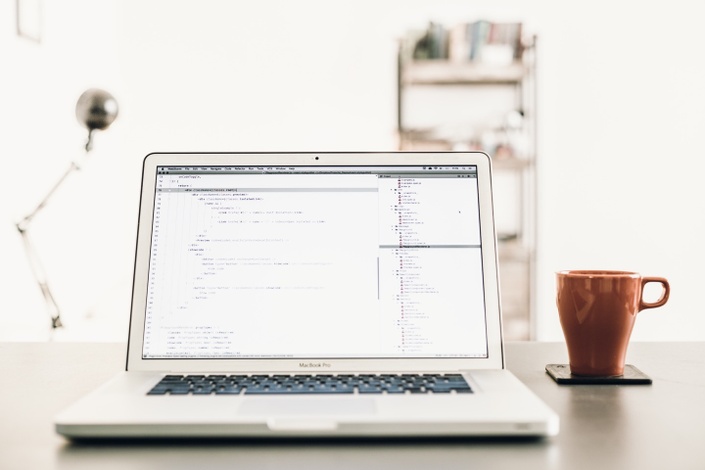 Strategic Talent Analytics
Making your metrics matter by leveraging data to address strategic people challenges.
What it's all about

The talent landscape is changing rapidly, demanding more from Talent Professionals, particularly with respect to data and analytics. As integrated talent initiatives are becoming more and more complex, it is essential to have a sound grasp on how to access, manipulate and evaluate data to demonstrate true ROI. Talent Professionals in this workshop will explore the fundamental skills necessary to solve complex talent problems, leverage data and address strategic people challenges at the organizational level.
---
What you'll learn

How to...

Expand one's strategic position as a Talent Professional and guide decision-making through talent analytics
Describe the essentials of acquiring, evaluating and interpreting data in order to leverage analytics for problem-solving
Isolate a people challenge within one's organization and build an action plan founded in Talent Analytics to drive change at the strategic level
Your Instructor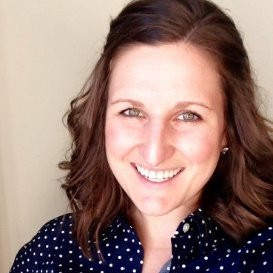 Kathryn is an Organizational Behaviour expert who specializes in Talent Management and Learning and Development. She has several years of HR experience ranging from Leadership Development at higher education institutions to Talent Acquisition and Talent Management at large, matrixed organizations.
As the Director of the SMG Talent Academy, Kathryn delivers training and development focused on enhancing and evolving professionals and their skills, starting with self-awareness and self-confidence.