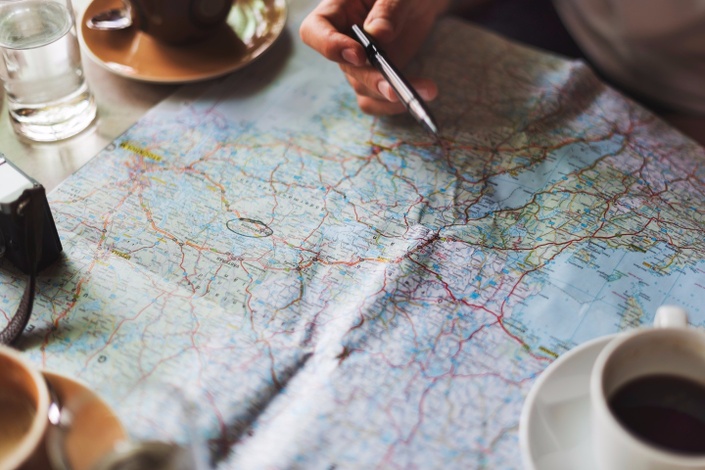 Recruiting Diversity 102: Sourcing and Attraction
Shaping an effective strategy to attract and engage diverse groups that meet the needs of your market.
What it's all about

One of the most important elements of recruiting a diverse workforce is casting a wide enough net so that high quality diverse candidates are a part of the process at the outset. In this second module of the Recruiting Diversity Certification Workshop, you will identify the diverse groups in your market and build a sourcing strategy based on best practices in order to better find, attract and engage high quality diverse candidates.

---
What you'll learn

How to...

Cater recruitment practices to reflect these needs of your market
Access resources to build partnerships that will enrich the diversity of your talent pipeline
Uncover the exclusivity embedded in sourcing best practices and discover new approaches to better access and engage diverse markets
Your Instructor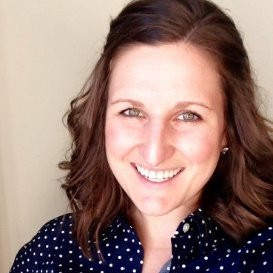 Kathryn is an Organizational Behaviour expert who specializes in Talent Management and Learning and Development. She has several years of HR experience ranging from Leadership Development at higher education institutions to Talent Acquisition and Talent Management at large, matrixed organizations.
As the Director of the SMG Talent Academy, Kathryn delivers training and development focused on enhancing and evolving professionals and their skills, starting with self-awareness and self-confidence.