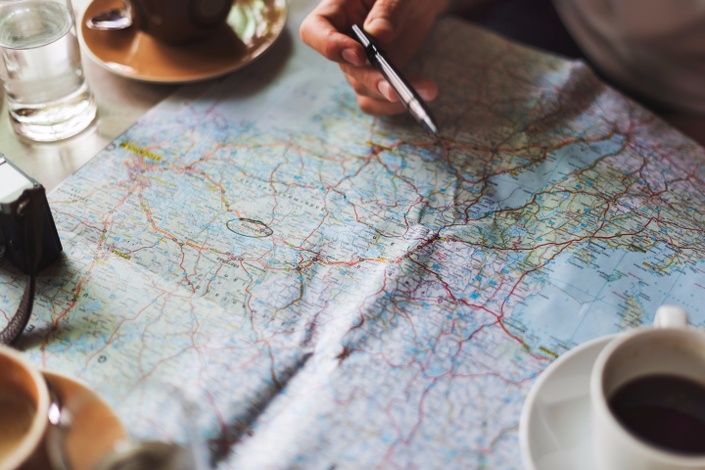 Recruiting Diversity 104: Selection
Enhancing the selection process to leverage diversity, respect all candidates and make unbiased selection decisions.
What it's all about

Once candidates have been screened and those who are of top quality have been identified, it's time to go through the selection process. In this fourth module of the Recruiting Diversity Certification Workshop, you will focus on the key pieces of the selection process (from the interview to the final decision) in order to create a process that is objective, unbiased and barrier-free to ensure that high quality diverse candidates are engaged, respected and accurately assessed.

---
What you'll learn

How to...

Practice techniques to effectively listen for desired behaviors while respecting diverse perspectives during the interview process (e.g. "I" vs "We" cultures)
Shape an interview and selection process that allows for all candidates to effectively communicate their skills, abilities and needs
Create an unbiased and objective decision-making process that champions Diversity & Inclusion
Your Instructor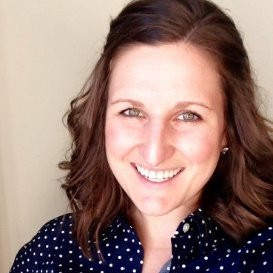 Kathryn is an Organizational Behaviour expert who specializes in Talent Management and Learning and Development. She has several years of HR experience ranging from Leadership Development at higher education institutions to Talent Acquisition and Talent Management at large, matrixed organizations.
As the Director of the SMG Talent Academy, Kathryn delivers training and development focused on enhancing and evolving professionals and their skills, starting with self-awareness and self-confidence.