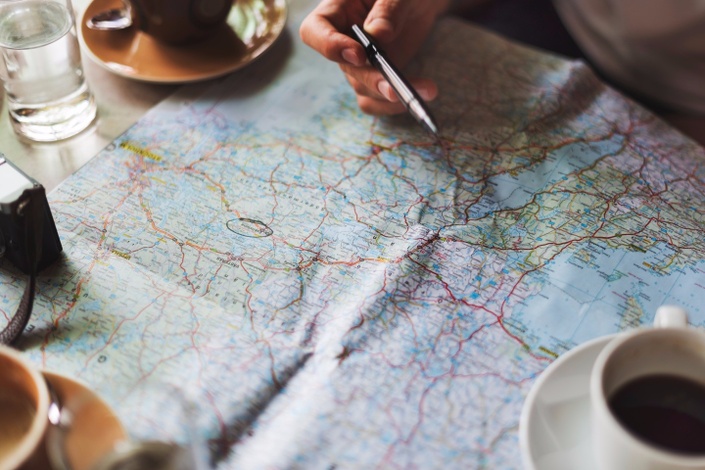 Recruiting Diversity 103: Screening
Enhancing your screening process so that it leverages diversity and eliminates any potential adverse impacts on candidates.
What it's all about
Once a strong, diverse pipeline has been sourced, the next key step involves creating an end-to-end screening process that further engages diverse candidates and removes all potential barriers to candidate success. From the initial job posting right through to how you speed-read resumes, in this third module of the Recruiting Diversity Certification Workshop, you will go through your screening approaches with a fine-toothed comb to ensure that every qualified candidate has an equal opportunity to self-select into the process.
---
What you'll learn

How to...

Evaluate the pre-screen and screening process to avoid adverse impacts on potential candidates (from the job posting through to the resume review)
Identify and plan for inherent and unconscious biases that may create unwanted barriers for diverse candidates within the screening process
Practice techniques to reduce inherent exclusivity embedded in the screening process
Your Instructor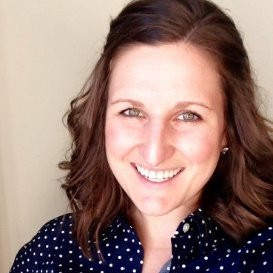 Kathryn is an Organizational Behaviour expert who specializes in Talent Management and Learning and Development. She has several years of HR experience ranging from Leadership Development at higher education institutions to Talent Acquisition and Talent Management at large, matrixed organizations.
As the Director of the SMG Talent Academy, Kathryn delivers training and development focused on enhancing and evolving professionals and their skills, starting with self-awareness and self-confidence.