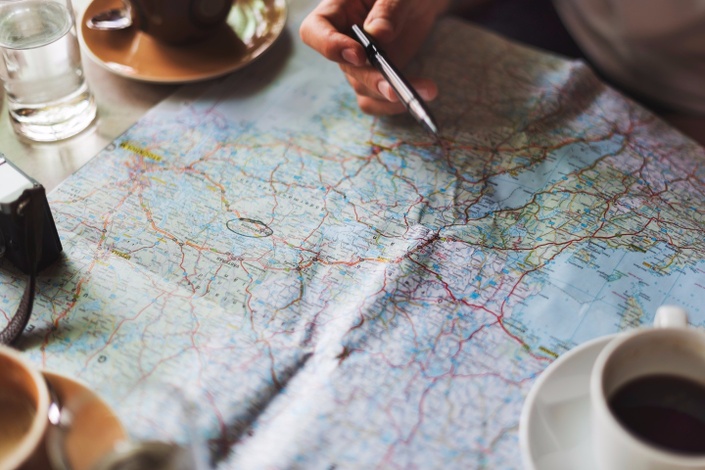 Recruiting Diversity 105: Candidate Conversion
Ensuring that the recruitment process attracts, selects and positively impacts diverse candidates to enhance the quality of hires and the employment brand.
What it's all about

The final stage of any recruitment process is all about getting your top candidate to say "Yes" to your offer. In this fifth and final module of the Recruiting Diversity Certification Workshop, you will refine and perfect your ability to convert high quality diverse candidates through an exploration of your strengths, style and approach to building rapport and trust with your candidates. From the questions that you ask through to the way you present an offer, at the end of this workshop you will be confident in your ability to convert high quality diverse candidates and set them up for success with your organization.

---
What you'll learn

How to...

Build on one's strengths to assess and enhance one's strategy for converting high quality diverse candidates
Identify the unique needs of diverse groups during the process in order to engage and excite a potential hire
Explore best practices for presenting offers as well as declining candidates from diverse groups to set the organization up for success and protect the employment brand
Your Instructor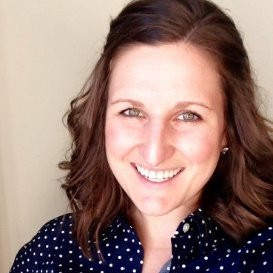 Kathryn is an Organizational Behaviour expert who specializes in Talent Management and Learning and Development. She has several years of HR experience ranging from Leadership Development at higher education institutions to Talent Acquisition and Talent Management at large, matrixed organizations.
As the Director of the SMG Talent Academy, Kathryn delivers training and development focused on enhancing and evolving professionals and their skills, starting with self-awareness and self-confidence.