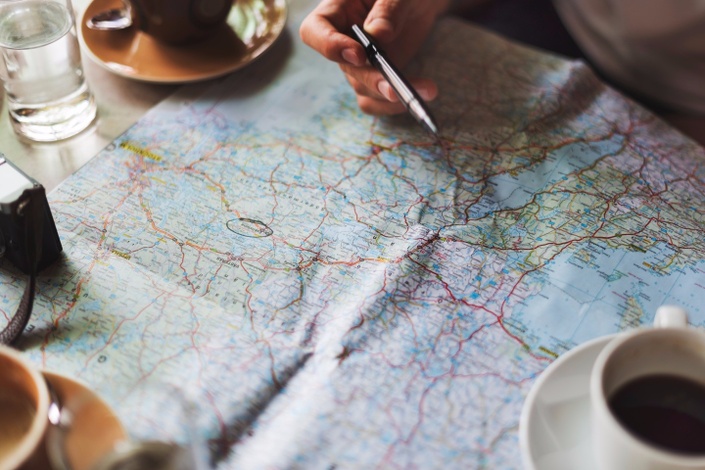 Recruiting Diversity 101: Self-Awareness
Exploring your knowledge and attitudes through a D & I lens to leverage strengths and enhance professional effectiveness.
What it's all about

At SMG, we believe that learning always starts with you and building your self-awareness. In this first module of the Recruiting Diversity Certification Workshop, you will complete a Diversity and Inclusion Assessment that will provide you with an in-depth overview of your understanding of and attitudes towards Diversity and Inclusion in the workplace. From there, you will utilize this assessment to identify your strengths, areas for growth and how these elements will impact and influence your diversity recruiting style.
---
What you'll learn

How to...

Evaluate your own knowledge and attitudes through a D & I lens
Establish connections between D & I attitudes and overall recruitment approach
Assess how your inherent traits can be leveraged to recruit for diversity and how you can become more culturally competent
Your Instructor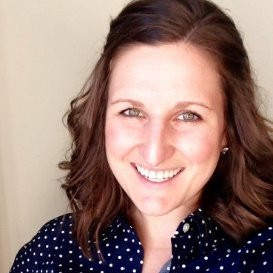 Kathryn is an Organizational Behaviour expert who specializes in Talent Management and Learning and Development. She has several years of HR experience ranging from Leadership Development at higher education institutions to Talent Acquisition and Talent Management at large, matrixed organizations.
As the Director of the SMG Talent Academy, Kathryn delivers training and development focused on enhancing and evolving professionals and their skills, starting with self-awareness and self-confidence.