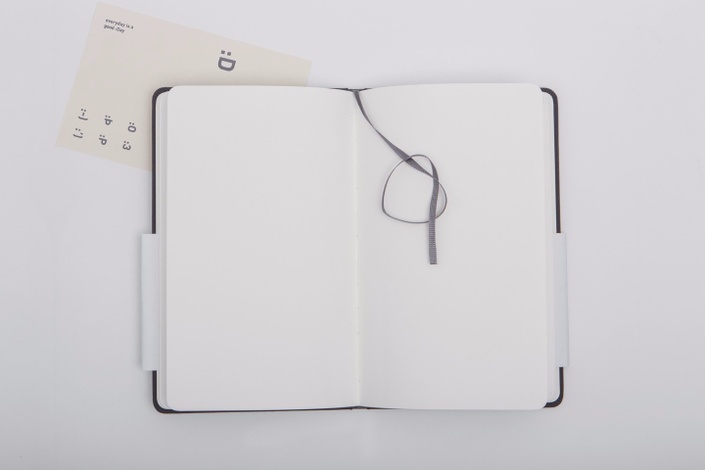 Principles of Self Management 2: Habits
Helping you become an even more effective self-manager of your career, family, health, personal, and professional relationships.
What it's all about

The Principles of Self Management training helps people become even more effective self-managers of their careers, family, health, personal, and professional relationships. This program will help participants recognize the self-managing strategies behind their best achievements. It offers practical methods that will help you leverage your success strategies more consistently.
---
What you'll learn

How to...

Describe the key concepts underlying habit and how to leverage them to create positive change
Compare and contrast attitudes and behaviours and their potential impacts on performance
Create a habit building action plan, drawing on the key concepts of habit and one's own attitudes and behaviours in order to improve performance
Your Instructor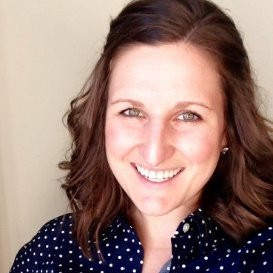 Kathryn is an Organizational Behaviour expert who specializes in Talent Management and Learning and Development. She has several years of HR experience ranging from Leadership Development at higher education institutions to Talent Acquisition and Talent Management at large, matrixed organizations.
As the Director of the SMG Talent Academy, Kathryn delivers training and development focused on enhancing and evolving professionals and their skills, starting with self-awareness and self-confidence.