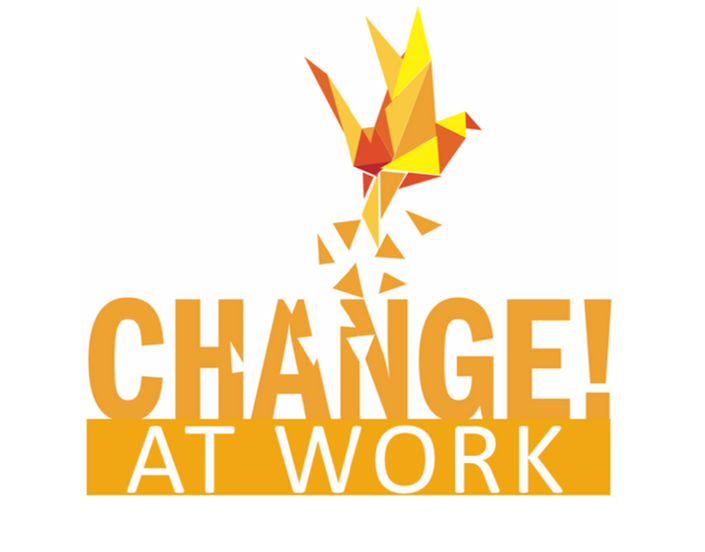 Making Change Successful, Not Stressful
Energize wellbeing and on-the-job success as you master the challenges of change at work.
What it's all about

In even the best of our abilities, each of us is a unique mix of both strengths and limitations in the face of change. In this workshop, participants will grow in two ways: by building on their strengths and turning their limitations into strengths in order to successfully manage the uncertainty of change. In partnership with the Canadian Institute of Stress, the Talent Academy is offering a suite of five online personalized workshops to energize wellbeing and on-the-job success as you master the challenges of workplace change.
---
In this workshop, you will ...
- Build on your strengths for winner results
- Get past stress, worry and frustration
- Get 30+% more work satisfaction
- Enjoy better win-win relationships at work
- Share and practice the skills that make dealing with workplace change a successful, not stressful experience
Your Instructor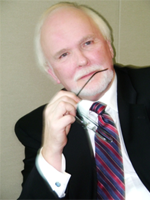 Dr. Richard Earle, Ph.D. is an internationally respected and published authority on stress and controlling its impacts on productive wellbeing both in individuals and in rapidly changing workplaces.
He earned his Ph.D. [behavioural science in health] at the University of Toronto, and has done post-doctoral studies both at Harvard and with the University of Montreal's Hans Selye who is internationally regarded as "the father of the stress field". While directing Ontario's Ministry of Health research programs, Richard was Dr. Selye's last post-Doc student [1980-82]. Drs. Selye and Earle worked with eight Nobel Laureates to co-found, in 1979, the Canadian Institute of Stress.
Since 1971, Dr. Earle has taught at several Ontario universities, including in the graduate faculties of Behavioral Science, of Nursing and of Medicine at the University of Toronto.
His consulting and training clients include leading Canadian, Japanese, Saudi and Indian multinational corporations in such fields as financial and insurance services, mass media, retail, health care, petrochemical, natural resources, manufacturing, airlines, high tech and IT, plus various government departments and professional services firms.
Class Curriculum
Important First Step: Take the SCPro Assessment!
Available in days
days after you enroll
MCSS Module 1
Available in days
days after you enroll
MCSS Module 2
Available in days
days after you enroll